Acclaimed Japanese film director and anime master Hayao Miyazaki will very soon return from his retirement for the last time to direct Studio Ghibli's next.
Back in 2013, the brain behind the films, such as My Neighbor Totoro and Spirited Away, had announced his retirement from feature-length movies. However, it seems the Oscar-winning director and animator is again driven back into what he is best at.
This is indeed a piece of great news for his fans worldwide who were missing a Studio Ghibli film. Both Princess Mononoke and Spirited Away were reported as his "final movies," until he returns to create some amazing films to be remembered forever.
The name Hayao Miyazaki is now synonymous with the animation film industry and this is the very fact the recent Cannes winner "The Red Turtle" (co-produced by Studio Ghibli) was overseen by him, although the film was directed by Dutch-British animator Michael Dudok de Wit.
Coming back to Hayao Miyazaki's return, the news was picked up by prominent Japanese media outlets including, Kotaku and the Anime News Network. As per the reports, he has planned the story for almost the last 20 years. It is the story of a tiny, hairy caterpillar. Initially, he had planned this CG short, named "Kemushi no Boro" (Boro the Caterpillar), for the Ghibli Museum.
Considering the age of the artist who is now 75, his interest in continuing such high concentration work is indeed outstanding. He still loves to draw on paper, although lately, Miyazaki learns to use a tablet for animation.
Ever since he first rose into prominence back in the 1970s with TV anime series as Lupin III, Future Boy Conan, and Sherlock Hound, he has created some of the best-animated films.
Spirited Away remains his finest film considering its worldwide popularity that even went on to win the Academy Award for Best Animated Film in 2003.
However, films like Laputa: Castle in the Sky, My Neighbor Totoro, Kiki's Delivery Service, Porco Rosso, Princess Mononoke, Spirited Away, Howl's Moving Castle, Ponyo, and The Wind Rises earned him the GREATEST ANIMATOR status.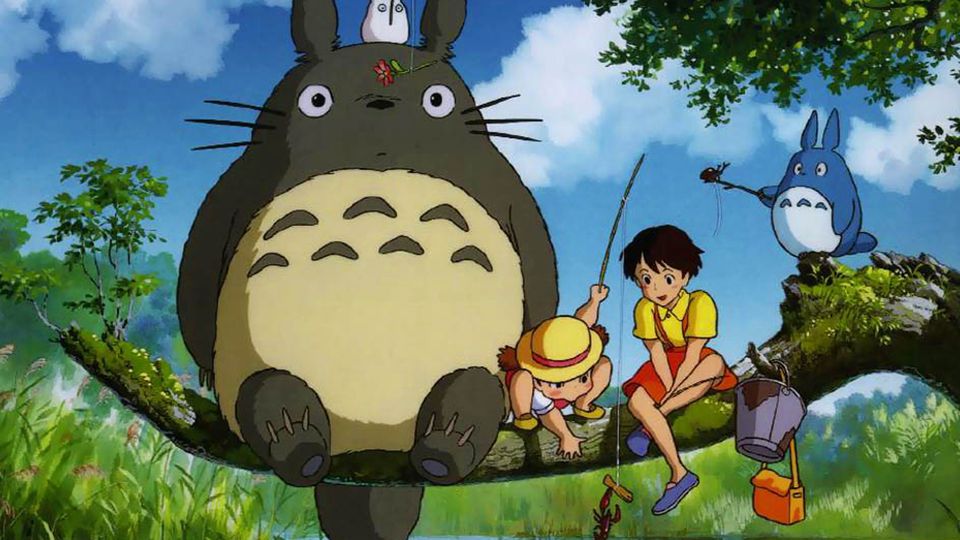 Disclaimer: The images and/or videos used are not owned by Cinecelluloid. No copyright infringement intended.