Netflix's horror film "Apostle" narrates an early 20th-century story of a religious cult and the heroics of an opium addict Thomas Richardson (Dan Stevens), who sneaks into a remotely located island cult to rescue his sister but uncovers many evil secrets.
Writer and director of "The Raid" franchise, Gareth Evans brings this classic horror piece where he doesn't hesitate to show blood and gore in order to get to the real feel of a merciless, bloodthirsty cult following.
"Apostle" follows Thomas who infiltrates a cult located on a mysterious island to save her sister Jennifer (Elen Rhys) kidnapped by a maniacal Prophet Malcolm (Michael Sheen) to demand a ransom. As he tries to gain confidence and find his sister, he uncovers the crimes the cult leaders are committing in the name of religion and some unknown deity.
Set in London in 1905, The movie starts as a psychological thriller but in its 130 minutes run time, it transferred itself into a brutal and nasty horror tale. Unlike most of the scary movies now streaming on Netflix, this one is of great quality, driven by an unusual story, and designed with a claustrophobic setup.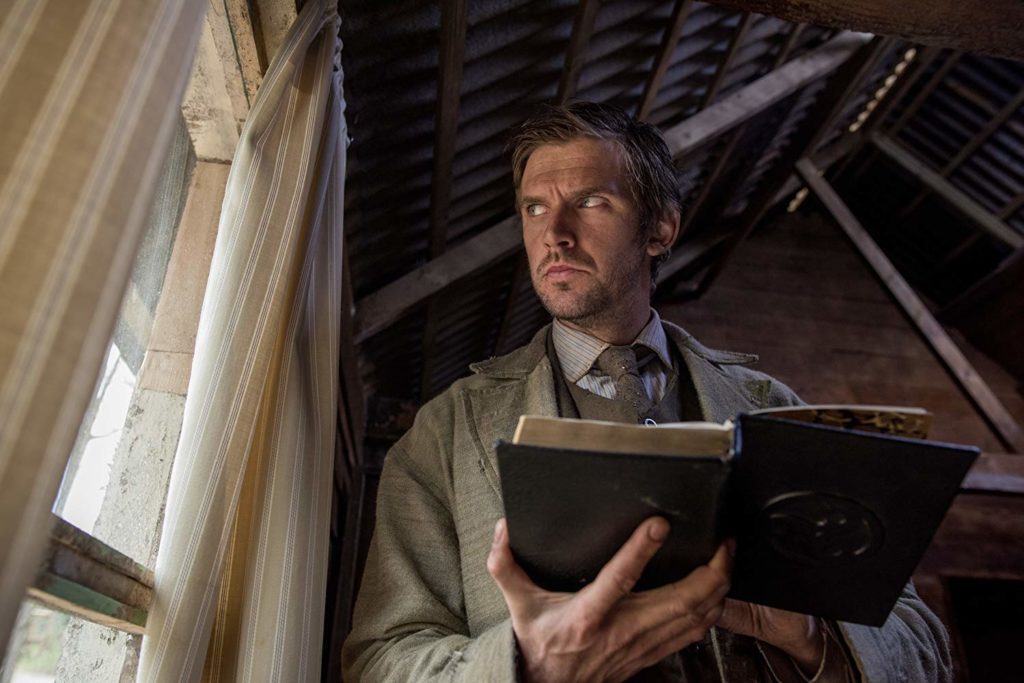 Dan Stevens with his confusing expression makes it even more puzzling in the initial minutes, as we don't get to realize what's exactly going to happen in the end. There was mention of divine power but the idea of some supernatural entity looming over the cult was only a vague idea, which slowly reveals the dark side of a cult figure, the so-called religion, and the power it gives to the cult leader to get away even with murder.
While the "Apostle" could have been great if it never ventured into that many characters or subplots, the film is certainly a refreshing take on the horror genre. The makers could have focused more on the characterization, especially the lead one of Thomas. With so many things happening on screen – the character, played by Dan Stevens, was not at an even pace most of the time.
Nevertheless, the climax of the film sets it all straight. "Apostle" is not an out-and-out 'good over evil' movie or 'God over devil'; it shows what can happen when human society is plagued by ignorance, power, superstition, and an unjust belief system.
Watch the Official Trailer | "Apostle" | Netflix
DIRECTOR: Gareth Evans
CAST: Dan Stevens, Michael Sheen, Lucy Boynton, Mark Lewis Jones, Bill Milner, Kristine Froseth, Paul Higgins
GENRES: Thrillers, Horror Films
RELEASE DATE/YEAR: 21 September 2018 (Fantastic Fest); 12 October 2018 (Netflix)
"Apostle" is now streaming on Netflix.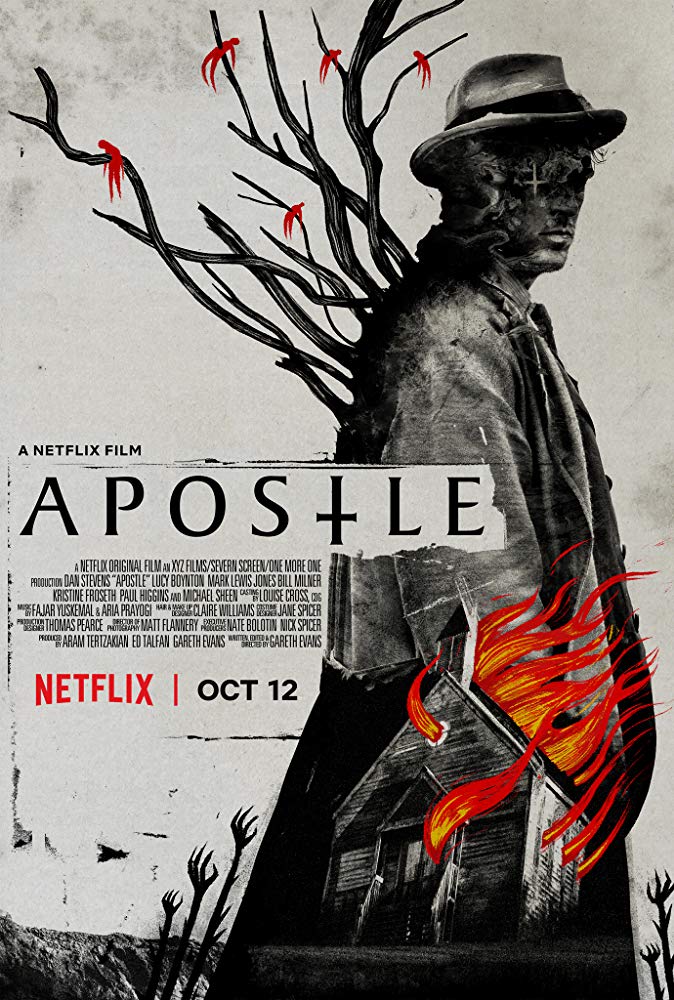 Where to watch Apostle (2018)
Disclaimer: The images and/or videos used are not owned by Cinecelluloid. No copyright infringement intended.