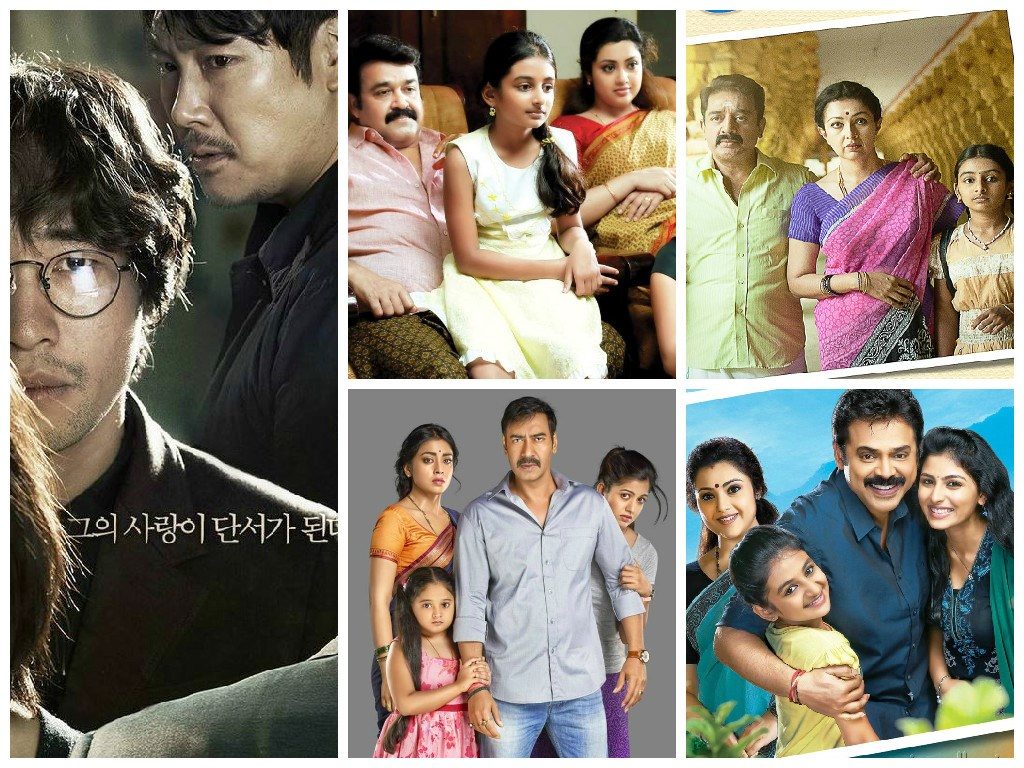 The Malayalam film "Drishyam" (2013) featuring the legendary Mohanlal is an outstanding movie and has been adapted into numerous Indian languages, such as Hindi and Tamil. However, it is important to acknowledge that its storyline is undeniably influenced by the Japanese mystery-thriller movie "Suspect X" (2008).
Suspect X Movie Trailer
After watching Suspect X, while I must say that the original Drishyam (Malaylam, 2013) starring the great Mohanlal is a masterpiece in its own right, it is certainly inspired by the storyline of Suspect X. The Japanese movie is based on the novel "The Devotion of Suspect X" (first published in 2005) written by Keigo Higashino. However, the director of Drishyam Jeethu Joseph has out rightly rejected his film is inspired by the Japanese novel or film.
Now for someone like me who has watched Suspect X, it is safe to say that both the films share the basic plot involving a man who covers up a murder so convincingly that he successfully outsmarts the cops. Having said that, if someone argues that the story is entirely different in terms of treatment and hence it's in no way an inspired version, would be wrong and do no justice either to the novelist or to the makers of the original film.
Drishyam Movie in Malayalam
In the Japanese novel, a math teacher helps his neighbor lady and her daughter to hide the accidental murder of her abusive husband. In the Malayalam movie Drishyam, Mohanlal's character is a family man who is living a happy and content life in the Kerala countryside with his wife and daughter. As fate turns out for them, he goes against all odds to cover up a murder committed by his wife and their daughter.
The story even has no suspense elements on who committed the murder, it's the deception about crime and punishment that keeps you gazing till the end. The similarity is certainly on the plot or theme level, and that's enough to be termed an inspired version. While I must thank Drishyam's writer and director, Jeethu Joseph for bringing a Japanese story to the Indian audience, and shaping this into our culture or language, he simply needs to accept his inspiration.
I'm not saying it's an out-and-out copy version, but the similarities cannot just be mere coincidence. If Jeethu Joseph agreed that this film was an inspired version, there wouldn't have been any such discussion. Nevertheless, for those who have not watched any of the two movies, its Hindi remake, directed by Nishikant Kamat and starring Ajay Devgan, will be released on July 31 while the Tamil version starring none other than Kamal Haasan in the lead role is now out in theatre.
Drishyam Movie in Hindi
I first watched Mohanlal's Drishyam, and I was blown away by the story and performance. At that time I had no knowledge of any other such film or the controversy. I would suggest, if you don't get to watch Suspect X, please watch the Malayalam film, before you watch any other remake. Interestingly the film has also been made in Kannada (Drishya, 2014) and Telugu (Drushyam, 2014). So, just imagine the level of popularity.

Where to watch Drishyam (2013)
Disclaimer: The images and/or videos used are not owned by Cinecelluloid. No copyright infringement intended.