Movie News
Get some of the most relevant and latest updates and news related to cinema, films, TV shows and movie industry in general.
November 21, 2018
Last updated on November 23rd, 2018 at 07:32 pmWith Thanksgiving week, the holiday season has already kicked off and what better way to end the year than catching some of the finest movies and TV shows on your preferred streaming service platform – Netflix. Yes, Netflix has a plenty to throw at us in this […]
Read More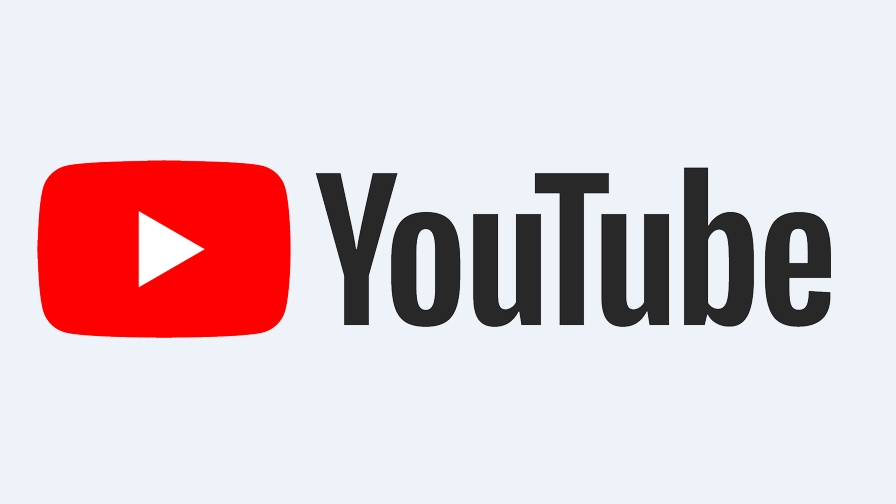 November 20, 2018
Last updated on November 23rd, 2018 at 07:33 pmWith 1.9 billion monthly visitors, YouTube leads the business for video streaming services. However, with the advent of subscription-based services like Netflix, Amazon Prime Video, iTunes, Hulu and several others, it is no surprise that Google is eyeing to experiment in this market segment. Google's YouTube has […]
Read More
November 19, 2018
Last updated on November 23rd, 2018 at 07:36 pmAmerican film studio Paramount Pictures Corporation (PPC) has signed a multi-picture deal with streaming service provider Netflix Inc., to produce original films for Netflix. Both the companies are investing a lot in creating quality content in terms of TV shows and movies, and this deal will further […]
Read More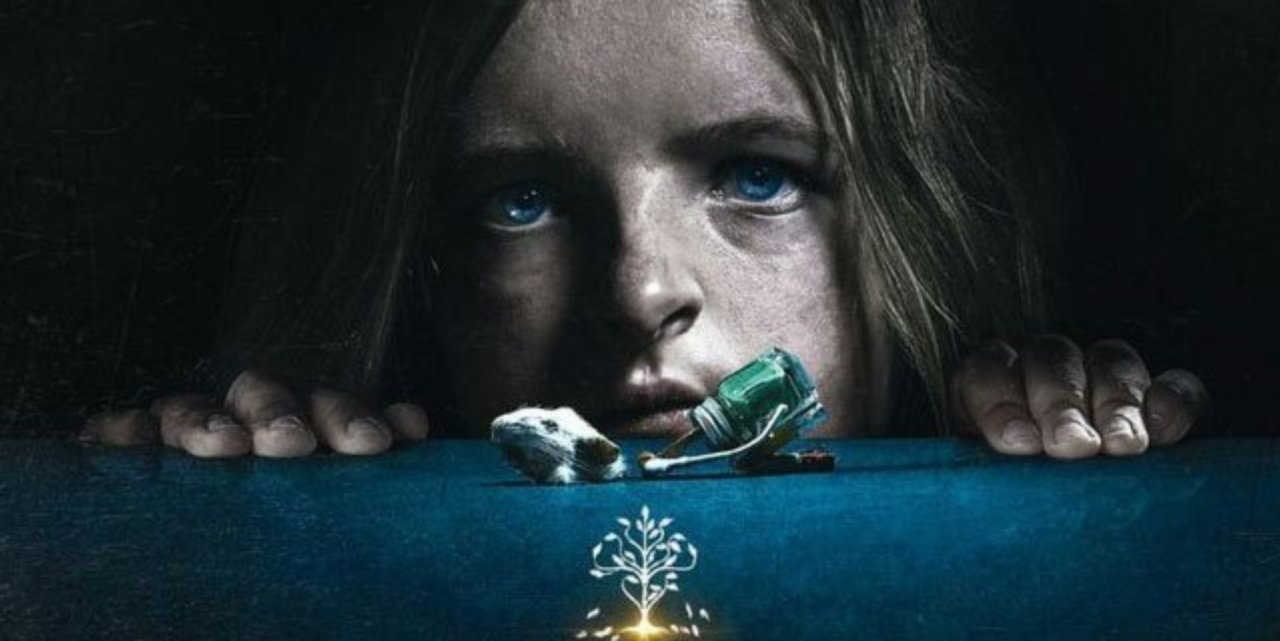 November 16, 2018
Amazon Prime Video streaming service is bringing some exciting shows and movies as we approach the year end. December will see some much-awaited new seasons of few popular series as well as some entertaining movies. Prime originals like Season 2 of the much-loved "The Marvelous Mrs. Maisel" (Dec. 5), period drama limited series "Vanity Fair […]
Read More
November 15, 2018
Last updated on November 28th, 2018 at 06:36 pmWhile the first half of the Netflix November, 2018, month has been fairly good so far, we have here to share you the list of movies and series coming in between November 15th and 30th. While several series are coming with new seasons, there are few new […]
Read More
October 18, 2018
For all of us who are huge fans of The Conjuring movie franchise, here is the good news that Annabelle 3 is coming in 2019. This we have reported earlier this year – More to the Annabelle story – A Sequel to Creation. As per a press release by New Line Cinema, the production has […]
Read More
October 18, 2018
The Keanu Reeves starrer science fiction thriller REPLICAS has dropped a new trailer, one year after the release of the first trailer. Even though it sounds strange of this kind of delay, at least this makes it clear that the film is alive and will soon hit cinemas. Let's watch the new trailer which looks […]
Read More
September 11, 2018
With a social media post, one of Hollywood's ultimate action stars Sylvester Stallone has announced the return of Rambo. This will be the fifth Rambo movie that is one of his most popular movie franchises other than the Rocky series. Stallone in his Instagram post wrote: "Starting soon and getting very excited … The world […]
Read More
July 28, 2018
Last updated on July 30th, 2018 at 01:07 pmThe creator of "The Babadook", Jennifer Kent brings her second feature film, The Nightingale. The film will be premiered at the Venice International Film Festival where she is the only female filmmaker to have a film in the 75th edition of the competition. Set in the 1820s, […]
Read More
July 17, 2018
The much-anticipated untitled film on Joker's origin with Joaquin Phoenix in the lead, has finally got a go-ahead from Warner Bros. While it was always in talks, the arch-nemesis of Batman finally has got its standalone movie. The filming is scheduled to begin in September. In the most recent movie, the Clown Prince of Crime […]
Read More
Copyright © 2018 Cinecelluloid - A website about films, latest movie news, movie reviews, movie releases, TV series, must watch films, movie trailers, upcoming movies, Hollywood, Bollywood and international films and more.
Powered by
WordPress
|
Bootstrap Themes