We are deeply saddened to hear the passing of iconic actor and Oscar winner Sir Sean Connery, aged 90. The Scottish actor was best known for being the first actor to play 007 — James Bond on the big screen.
With an acting career spanning decades, he won an Academy Award (in 1988 for his role as an Irish cop in "The Untouchables"), two BAFTA Awards (one for "Name of the Rose," and the other being a BAFTA Academy Fellowship Award), and three Golden Globes, among many others.
He was the first actor to play James Bond on the big screen in Dr. No in 1962, From Russia With Love, Goldfinger, Thunderball, You Only Live Twice and Diamonds Are Forever followed.
Announcing his demise, his son Jason Connery said: Sir Sean died peacefully in his sleep, while in the Bahamas, having been "unwell for some time."
In reaction to the news, producers Michael G. Wilson and Barbara Broccoli said:
"We are devastated by the news of the passing of Sir Sean Connery. He was and shall always be remembered as the original James Bond whose indelible entrance into cinema history began when he announced those unforgettable words "The name's Bond… James Bond" — he revolutionized the world with his gritty and witty portrayal of the sexy and charismatic secret agent. He is undoubtedly largely responsible for the success of the film series and we shall be forever grateful to him."
Scotland's First Minister Nicola Sturgeon said:
"I was heartbroken to learn this morning of the passing of Sir Sean Connery. Our nation today mourns one of her best loved sons." We pray for the departed soul. May his soul rest in eternal peace.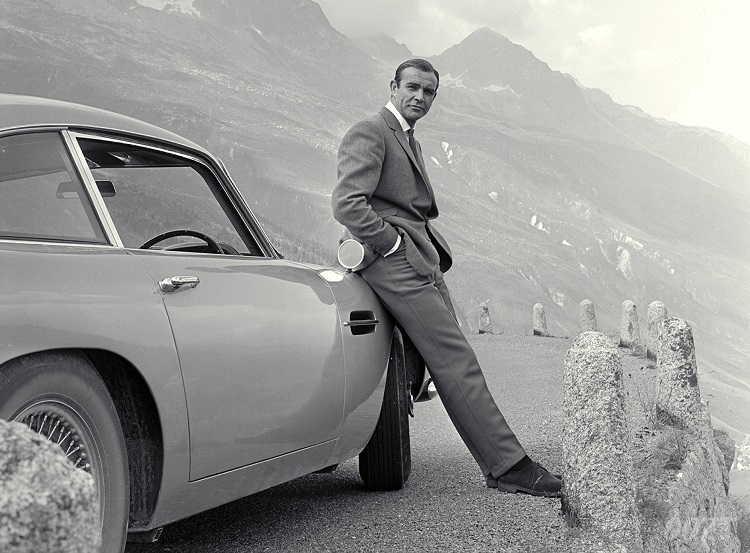 Disclaimer: The images and/or videos used are not owned by Cinecelluloid. No copyright infringement intended.