So, it's official now that the real Bourne, Matt Damon, is back on the set of the fifth film of the popular spy thriller Bourne (film series). The series which started back in 2002 with the release of its first installment "The Bourne Identity" has been very successful until the fourth film 'The Bourne Legacy' (2012).
Damon starred in the first three films, while the storyline took its turn in the fourth as the actor refused to be a part of any future project in the series. Surprisingly, Matt Damon just after the release of Legacy, which received mixed reviews from critics and audiences alike, expressed his interest to return for the next film.
First day of principal photography complete and happy to report, BOURNE is back! #Bourne2016 pic.twitter.com/ncIILnGKWr

— Frank Marshall (@LeDoctor) September 8, 2015
Only last November, it was confirmed that both Damn and director Paul Greengrass [director of The Bourne Supremacy (2004) and The Bourne Ultimatum (2007)] will return for the fifth film. While Julia Stiles returns once again to reprise the character of Nicky Parsons, French actor Vincent Cassel joins them to play a villainous assassin.
As far as the story is concerned, nothing has been revealed so far, although screen legend Tommy Lee Jones and Alicia Vikander are on board to take this forward. However, there is also a separate storyline under development for the character of Jeremy Renner (Aaron Cross).
If we look back, the original Jason Bourne character was created by American author Robert Ludlum who wrote the first three novels in the series. It's when he died in 2001; the story was taken forward by author Eric Van Lustbader who continued writing nine more and currently working on the 10th titled "The Bourne Enigma". So, it's hard to predict the plot of this film.
Bourne 5 also stars Alicia Vikander and Tommy Lee Jones. It is scheduled for release on July 29th, 2016.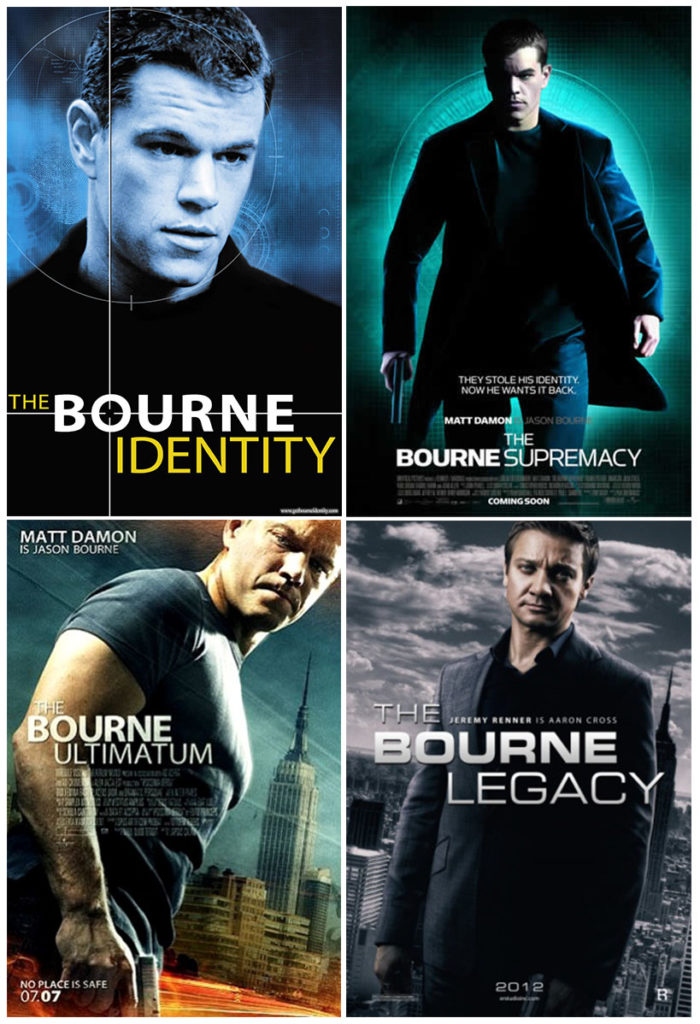 Check out the streaming services for "The Bourne Identity" (2002 film), directed and co-produced by Doug Liman.
Where to watch The Bourne Identity (2002)
Disclaimer: The images and/or videos used are not owned by Cinecelluloid. No copyright infringement intended.