TV Series
Check out this page to read more about some of the finest TV shows, web series, including Amazon Original and Netflix Original series.
November 23, 2018
Set in near future when scientists have found a way to transfer human consciousness from one body to another, French TV drama "Transfers" (Transferts) follows the character Florian who wakes up after a five-year long coma but in someone else's physical body. Florian Bassot (Alexis Loret) was enjoying a boating holiday with his wife and […]
Read More
November 8, 2018
Netflix's "Chilling Adventures of Sabrina" is a supernatural horror series following teen Sabrina, half-human and half-witch with magical powers. Based on the comic book series of the same name, the story centers around Sabrina Spellman, the teenage witch. The adaption in its first season takes us through the origin and adventure, where Kiernan Shipka plays […]
Read More
October 27, 2018
British television drama series BODYGUARD is probably one of the finest political conspiracy thrillers of recent times that keeps us on the edge of the seat until the very last episode of the series. Writer Jed Mercurio's storyline has been thoroughly engaging as we move from one to other in this six-episode series. The TV […]
Read More
October 20, 2018
Last updated on November 30th, 2018 at 03:06 pmIn this new Netflix original horror series HAUNTED, real people share their horrific experiences in which they suffered because of evil forces. Each episode has a new story to tell and not necessarily based on ghosts but also psychological and aliens. The stories are real, and the […]
Read More
August 18, 2018
Netflix's upcoming Indian horror miniseries GHOUL has created a buzz among the streaming service users in India. After the successful premier season of Sacred Games, Netflix is certainly up for good and interesting content to grab the attention of Indian viewers, who have been very selective in choosing the best streaming service providers among few […]
Read More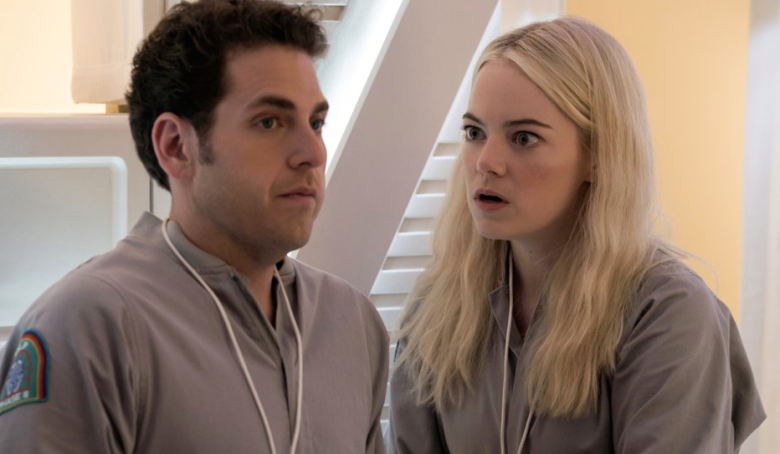 August 7, 2018
Netflix original series Maniac, starring Emma Stone and Jonah Hill in the lead, will be available for you to stream from September 21. The trailer seems interesting with clips of two individuals taking part in some clinical trial that possibly goes wrong – drives the story of this limited series. As per Netflix's description of […]
Read More
July 7, 2018
Sacred Games, featuring Bollywood stars Saif Ali Khan, Nawazuddin Siddiqui and Radhika Apte, is now available on Netflix. It is the first original drama series produced by the streaming media giant, while several others are in production to attract Indian viewers. The story of this crime thriller is based on the 2006 novel of the […]
Read More
June 11, 2018
In continuation with the previous post (The Sinner – Season 1 – Episode Details – Part I – IV), here are the details for the rest of the episodes in The Sinner Season 1.  The Sinner Season 1, Part V: By the end of episode IV, Ambrose was able to locate a location in the […]
Read More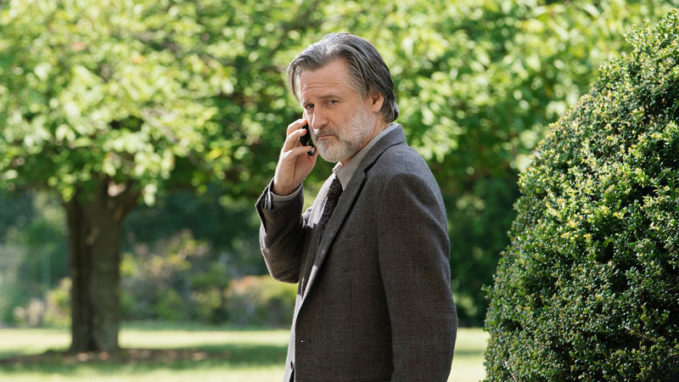 June 10, 2018
So, we are soon going to watch The Sinner season 2 with yet another exciting story. The second season will hit TV network with a new story, a new murder mystery to be solved by detective Harry Ambrose. The new episodes of the Golden Globe-nominated series will arrive TV network this August at 10PM ET/PT. […]
Read More
June 10, 2018
Let's catch up with the storyline of the popular USA Network TV series The Sinner. Starring Jessica Biel and Bill Pullman in the lead, the 2017-released series has been a successful one. The second season of the The Sinner will begin soon with a new story in which Bill Pullman will reprise his role as detective Harry Ambrose.  […]
Read More
Copyright © 2018 Cinecelluloid - A website about films, latest movie news, movie reviews, movie releases, TV series, must watch films, movie trailers, upcoming movies, Hollywood, Bollywood and international films and more.
Powered by
WordPress
|
Bootstrap Themes