Movie Trailers
Follow this page to watch and read about all latest movie trailers.
November 21, 2013
Coming February, 2014, Yash Raj Films productions brings yet another promising movie Gunday starring Ranveer Singh and Arjun Kapoor, along with Priyanka Chopra and Irrfan Khan, in lead roles. Directed by Ali Abbas Zafar, the movie is set in the 70s era of Kolkata and talks about two young men and their lives from refugees […]
Read More
October 9, 2013
Keanu Reeves is back with this fantasy action flick depicting a fictional story of a group of 47 real-life Japanese samurai, known as 'Forty-seven Ronin' who are up with arms to avenge the murder of their master Asano Naganori. The movie is set for release this Christmas, December 25th. Reeves, who is out of action […]
Read More
October 7, 2013
For the first time in movie history, audiences will truly see and feel what it was like when dinosaurs ruled the Earth. WALKING WITH DINOSAURS is the ultimate immersive, big screen adventure for families. Meet dinosaurs more real than you've ever seen as you take off on a thrilling prehistoric adventure, where Patchi, an underdog […]
Read More
October 6, 2013
Ender's Game is a science fiction novel by American author Orson Scott Card and its film version will soon see a theatrical release. The first trailer of the film adaptation of this landmark book is out for your scrutiny and interest. For those who have read the novel must be certainly curious to watch it […]
Read More
October 5, 2013
Prabhu Deva's 'R…Rajkumar' is an upcoming Hindi action film set to be released on Dec 6th, but the trailer has already created a buzz. You can expect a typical entertainer with lots of action, music and dance. Shahid Kapoor and Sonakshi Sinha who are pairing up for the first time are looking good in this […]
Read More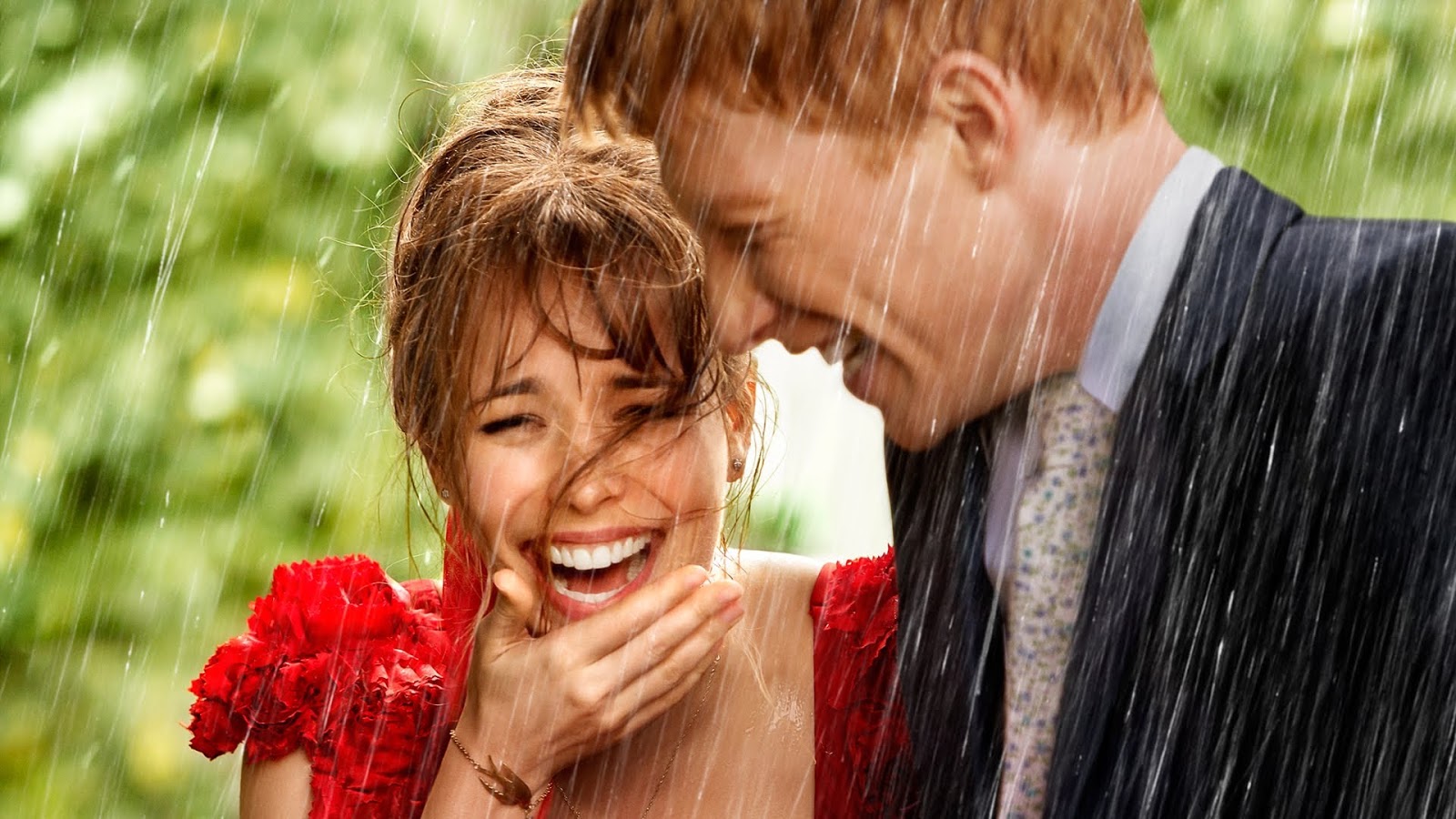 September 24, 2013
With every love story I watch on big screen, I find many familiar elements and romantic streaks that leave viewers of all ages with numerous feelings. Be it a fairy tale classic or a modern day romantic comedy, films with originality last longer that the makers even had imagined. The new "About Time" promises a […]
Read More
September 21, 2013
Leaving behind many good films, including the likes of  The Lunchbox, Bhaag Milkha Bhaag, English Vinglish, Vishwaroopam, Malayalam film Celluloid and Bengali film Shabdo, Gujarati film The Good Road is selected as India's official entry to Oscars for the best foreign film category (for the year 2013). So, here is what I have so far […]
Read More
September 20, 2013
Acclaimed director Ron Howard, with two Academy Awards to his credit (A Beautiful Mind, Frost/Nixon), is back again with Rush throwing insight into the thrill and glamorous world of Formula One. The film takes you back to the sexy and sensational golden age of racing and the rivalry between two of the finest sport persons […]
Read More
September 11, 2013
Watch the teaser below the information Aamir Khan and Abhishek Bachchan starrer Dhoom 3, which is slated to release December 20, 2013 on the occasion of Diwali, is probably going to be the highest grosser of this year. Although Shahrukh Khan's Chennai Express has so far broken all box office records with a over 200 […]
Read More
September 11, 2013
The much-awaited Hrithik Roshan starrer Krrish 3 is doing rounds with its online trailer and teaser. Set to be released on November 4, this is one of the highly anticipated movies of this year along with the Aamir Khan starrer Dhoom 3 (to be released on the same month). With its official trailer already released […]
Read More
Copyright © 2018 Cinecelluloid - A website about films, latest movie news, movie reviews, movie releases, TV series, must watch films, movie trailers, upcoming movies, Hollywood, Bollywood and international films and more.
Powered by
WordPress
|
Bootstrap Themes