Author:
Cinecelluloid
This post has been written, edited and published by the Cinecelluloid editorial team.
November 21, 2018
"One Small Step" is an amazing animated short film of just 7 minutes length that has captured a child's emotion, imagination and dreams. No, this short film is not produced by any of the big animation studios like Disney or Pixar, yet the film pulls us to something that is par with any popular studio-made […]
Read More
November 21, 2018
With the Thanksgiving week, the holiday season has already kicked off and what better way to end the year than catching some of the finest movies and TV shows on your preferred streaming service platform – Netflix. Yes, Netflix has a plenty to throw at us as this December. The Netflix in December 2018 lot […]
Read More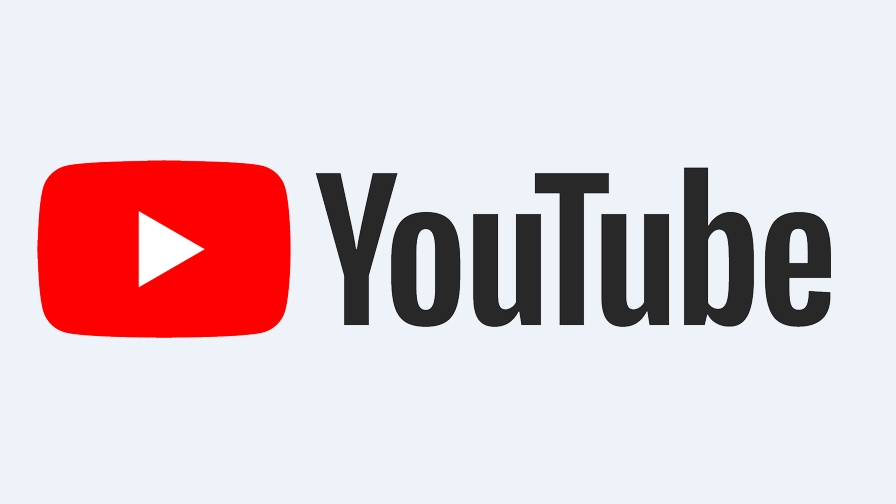 November 20, 2018
With 1.9 billion monthly visitors, YouTube leads the business for video streaming services. However, with the advent of subscription-based services like Netflix, Amazon Prime Video, iTunes, Hulu and several others, it is no surprise that Google is eyeing to experiment in this market segment. Google's YouTube has quietly entered into the market of movie streaming […]
Read More
November 19, 2018
American film studio Paramount Pictures Corporation (PPC) has signed a multi-picture deal with streaming service provider Netflix Inc., to produce original films for Netflix. Both the companies are investing a lot in creating quality content in terms of TV shows and movies, and this deal will further their effort while it would be an opportunity […]
Read More
November 19, 2018
French heist thriller "The Crew" (original title – Braqueurs) directed by Julien Leclercq is now repackaged and available for streaming on Netflix. The film which has been available in French language for quite some time is now dubbed in English. The film never promises a lot in action or story but a decent one in […]
Read More
November 18, 2018
Indonesian horror film "May the Devil Take You" (original title: 'Sebelum Iblis Menjemput') from the director Timo Tjahjanto ("The Night Comes for Us") is a mixture of all kinds of horror movies. While the movie has many horrifying moments filled with gore and jump scares, it never really comes out strong because of an unimpressive […]
Read More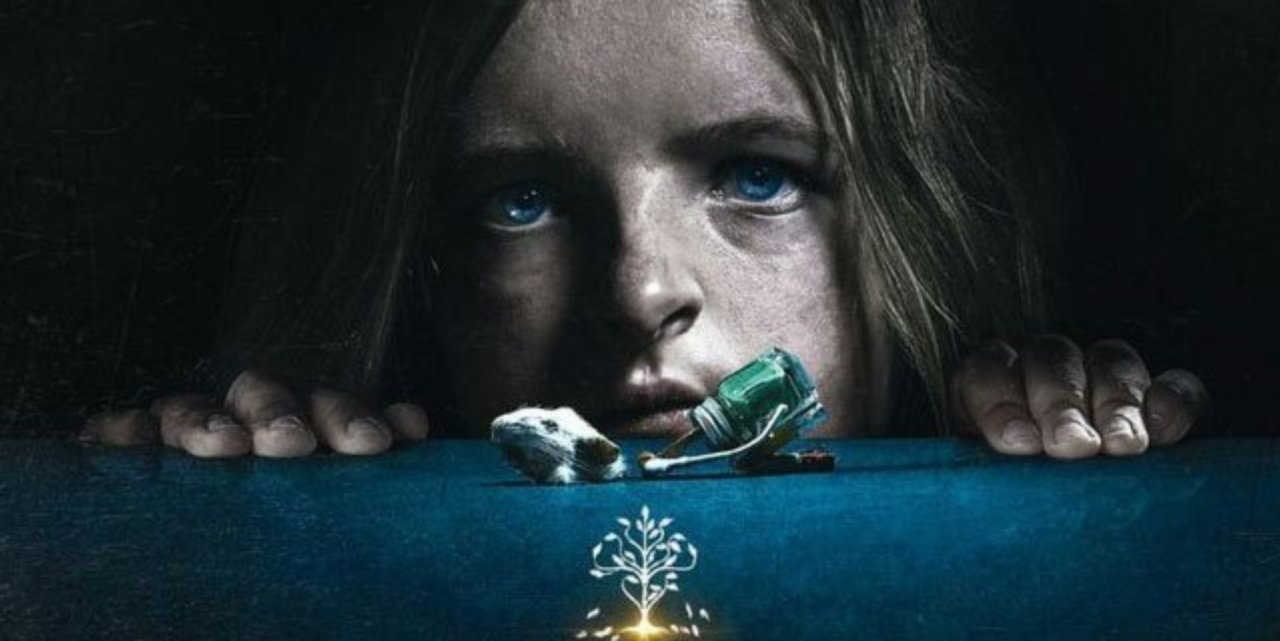 November 16, 2018
Amazon Prime Video streaming service is bringing some exciting shows and movies as we approach the year end. December will see some much-awaited new seasons of few popular series as well as some entertaining movies. Prime originals like Season 2 of the much-loved "The Marvelous Mrs. Maisel" (Dec. 5), period drama limited series "Vanity Fair […]
Read More
November 15, 2018
While the first half of the Netflix November, 2018, month has been fairly good so far, we have here to share you the list of movies and series coming in between November 15th and 30th. While several series are coming with new seasons, there are few new TV series launching on Netflix. We will get […]
Read More
November 14, 2018
David Mackenzie and Netflix's historical drama the "Outlaw King" is one of those movies which may not be factually accurate yet enjoyable, although falls short of an epic. Chris Pine stars as "Robert the Bruce" in this medieval story of Scotland and England, and primarily follows the First War of Scottish Independence against England. The […]
Read More
November 8, 2018
Netflix's "Chilling Adventures of Sabrina" is a supernatural horror series following teen Sabrina, half-human and half-witch with magical powers. Based on the comic book series of the same name, the story centers around Sabrina Spellman, the teenage witch. The adaption in its first season takes us through the origin and adventure, where Kiernan Shipka plays […]
Read More
Copyright © 2018 Cinecelluloid - A website about films, latest movie news, movie reviews, movie releases, TV series, must watch films, movie trailers, upcoming movies, Hollywood, Bollywood and international films and more.
Powered by
WordPress
|
Bootstrap Themes