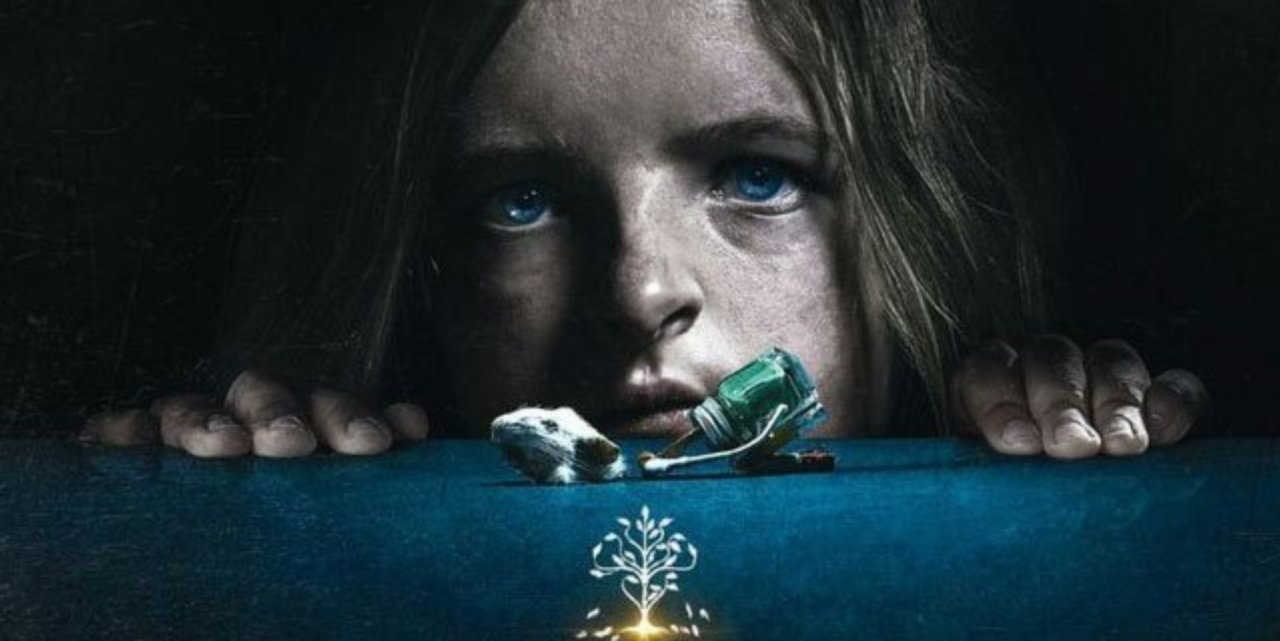 Amazon Prime Video streaming service is bringing some exciting shows and movies as we approach the year end. December will see some much-awaited new seasons of few popular series as well as some entertaining movies.
Prime originals like Season 2 of the much-loved "The Marvelous Mrs. Maisel" (Dec. 5), period drama limited series "Vanity Fair with Bates Motel's Olivia Cooke" (Dec. 21), British drama mini-series "Life of Crime" (Dec. 15), German drama series "4 Blocks" – Season 2 (Dec. 15 ), and Season 2 of Prime Original "Niko and the Sword of Light" (Dec. 28) will be available for streaming.
As far as movies are concerned, we have loads of fun and entertaining films lined up. Among the few latest, we have "Hereditary" (Dec. 27), "A Simple Favor" (Dec. 11) and "Before I Fall" (Dec 8), among many more box-office hits including few classics. Here is a full list of shows and movies would be available on Amazon Prime Video in December 2018.
What's New in December 2018 – Available for Streaming on Amazon Prime Video
 Available on Dec. 1

A Clockwork Orange (1971)
A Fish Called Wanda (1988)
A Fistful of Dollars (Per un pugno di dollari) (1964)
All the President's Men (1976)
Bad Girls from Mars (1990)
Because I Said So (2007)
Bestseller (2015)
Beverly Hills Vamp (1989)
Blue Hill Avenue (2001)
Boogie Nights (1997)
Bright Lights, Big City (1988)
Event Horizon (1997)
Gargoyle (2004)
Groundhog Day (1993)
Happily N'Ever After (2006)
Happily N'Ever After 2 (2009)
Hitman's Run (1999)
King of the Mountain (1981)
Line of Duty (2013)
Livin' by the Gun (2011)
Margin Call (2011)
Mars Attacks! (1996)
Naked Gun 33 1/3: The Final Insult (1994)
Ordinary People (1980)
Promised Land (2012)
Silent Tongue (1993)
Sleepover (2004)
Teenage Mutant Ninja Turtles (1990)
The Black Stallion (1979)
The Dark Crystal (1982)
The Firm (1993)
The Game (1997)
The Godson (1998)
The Naked Gun: From the Files of Police Squad! (1988)
The Naked Gun 2½: The Smell of Fear (1991)
Trucks (1997)
Ulee's Gold (1997)
Valkyrie (2008)
War (2007)
Welcome Home, Roscoe Jenkins (2008)
Wild Wild West (1999)
Windtalkers (2002)
Available on Dec. 5
The Marvelous Mrs. Maisel Season 2
Available on Dec. 7
Killers (2010)
Why Did I Get Married Too? (2010)
Dec. 8
Before I Fall (2017)
Collide (2016)
Dec. 14
LOL: Last One Laughing Season 1 (Prime Original)
Dec. 15
4 Blocks Season 2
Life of Crime Mini-series
Dec. 16
Evan Almighty (2007)
Dec. 19
A Most Wanted Man (2014)
Dec. 21
Life Itself (Prime Original movie)
Vanity Fair – Season 1 (Prime Original show)
Dec. 25
Iron Man 2 (2010)
Dec. 27
Hereditary (2018)
Dec. 28
Niko and the Sword of Light – Season 2 (Prime Original Series)