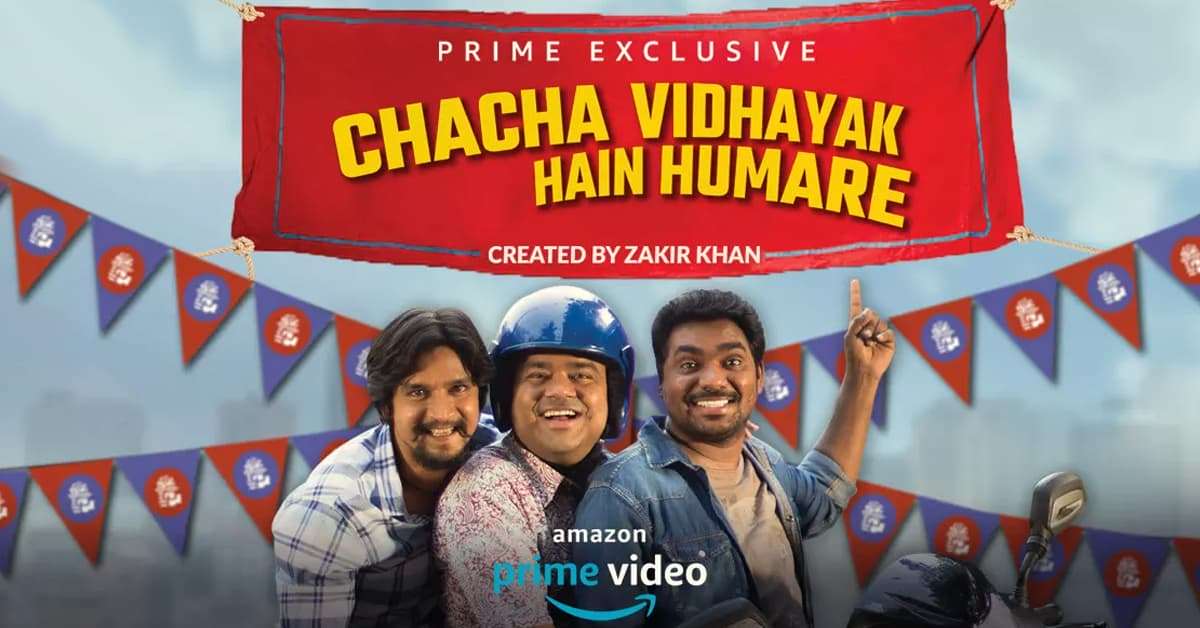 Stand-up comedy artist Zakir Khan's Amazon Prime Exclusive web series Chacha Vidhayak Hain Humare is an amazing eight-episode story of relationship, love, humor and emotion. While Zakir is now a well-known name in the stand-up scene, his venture into this new platform with 'Haq Se Single' and now this interesting drama has opened-up new possibilities for the Indian stand-up artists.
Based in the city Indore, Chacha Vidhayak Hain Humare follows a 26-year-old unemployed young guy known as Ronny, who likes to think himself as a youth leader. The title of the series tells that Ronny likes to say everyone that his uncle is an MLA (member of legislative assembly) but the truth is otherwise.
As Ronny is jobless and kind of irresponsible about his family, he builds stories and lies in his life to impress others. Many a time, his dive into weird situations, posing himself as the nephew of a politician, puts him in danger but the Zakir Khan's writing of the stories has made Ronny's adventures funny and likeable.
Chacha Vidhayak Hain Humare is a great visualization of Zakir Khan's style of storytelling which in general has its unique appeal. Viewers would find this very interesting as most of the characters are very relatable and it's kind of everyone's story.
Starting from the lead character, who is a typical small town boy with no big ambition but with a loving heart, to the relationship between friends and family members and also the nature of a typical cop or a politician in India are very well-written.
Another good thing about the web series is that the story is very well-placed with just enough drama and act in a 30 minutes time for each episode. While by the end of the eighth episode, the story has come to the right point bringing Ronny and the MLA in front of each other, we certainly like to see more.