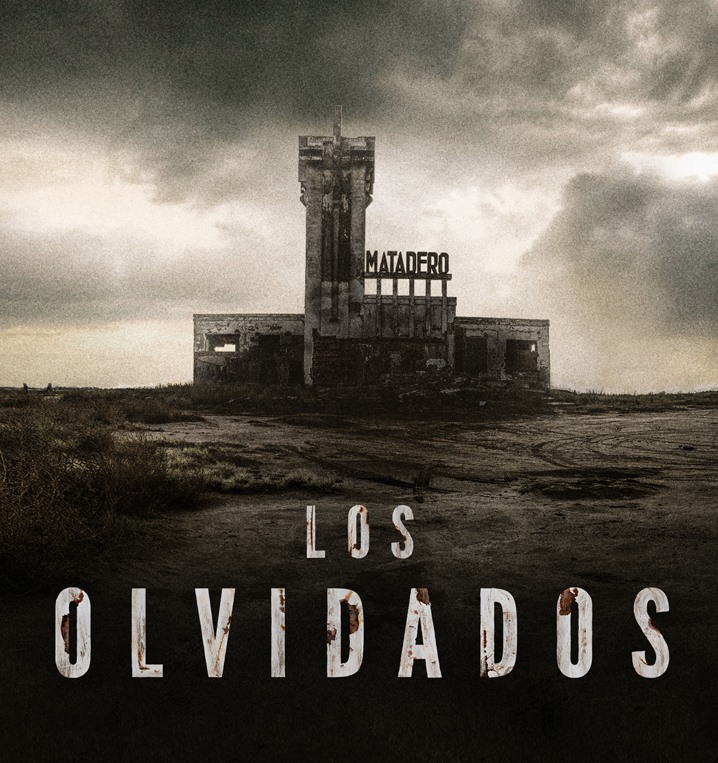 Last updated on June 12th, 2017 at 05:29 pm
Shot in the ruins of Epecuen, Argentina, What the Waters Left Behind is an upcoming horror film directed by Onetti Brothers (Luciano and Nicolás Onetti). The official trailer of the film was recently released that gives you glimpses of the ruins of the town, giving details about its history, and then shows few unsettling visuals that resembles "The Texas Chains Saw Massacre" and "The Hills Have Eyes".
The plot of the film revolves around a group of young people who take a trip to the ruins of Villa Epecuen in order to film a documentary about the yesteryear spa town i.e. now more of an apocalyptic landscape. As they ignore the warnings about the place and after they took a brief tour, they encounter the darker side as they get stranded in the abandoned town. Contrary to what they thought, they begin to realize that they are really not alone in this ghost town.
Watch the Movie Trailer – What the Waters Left Behind


The trailer of the film What the Waters Left Behind looks interesting if we're ready to explore the town and also the story of the film. Hopefully, looking at the history of the town the makers of the film must have sketched something very interesting to bring horror and thrill to the screen. It is currently in post-production, so no specific release date has been announced yet.
Genre: Terror / Slasher
Starring: Mirta Busnelli, Gustavo Garzón, Agustín Pardella, Victoria Maurette, Victorio D´Alessandro, Miguel Granados, Chucho Fernández, Paula Brasca, Paula Sartor, Germán Baudino, Tamara Garzón, Evan Leed
Directed By: Luciano Onetti, Nicolás Onetti
History of Epecuen
If we go back to the History of Epecuen, we can find traces of its golden days when it was termed as the spa town of Argentina. Villa Epecuen came to the tourism map during 1920s and tourists continue to visit the town to bathe in the Lake Epecuen's mineral-rich waters. The healing properties of the water used to treat a range of ailments such as rheumatism, skin conditions and even diabetes.
With tourism boom, the town was well developed with hotels, museums, bus terminals. The town was at its peak during the 70s but by 1985 it started to rain heavily and that continues for long as a result water from the lake started flooding the town. People left this beautiful place with whatever belongings they could hoping to comeback someday, but that never happened. The town remained submerged for 25 years before waters finally started to recede by 2009, revealing the ruins of a ghost town. As of now, probably very few old men have come out to the ruins to relive their memories, but most of the Epecuen's permanent residents have never really come out of the trauma of losing everything overnight.
Watch Scottish trials cyclist Danny MacAskill's ride in Epecuen