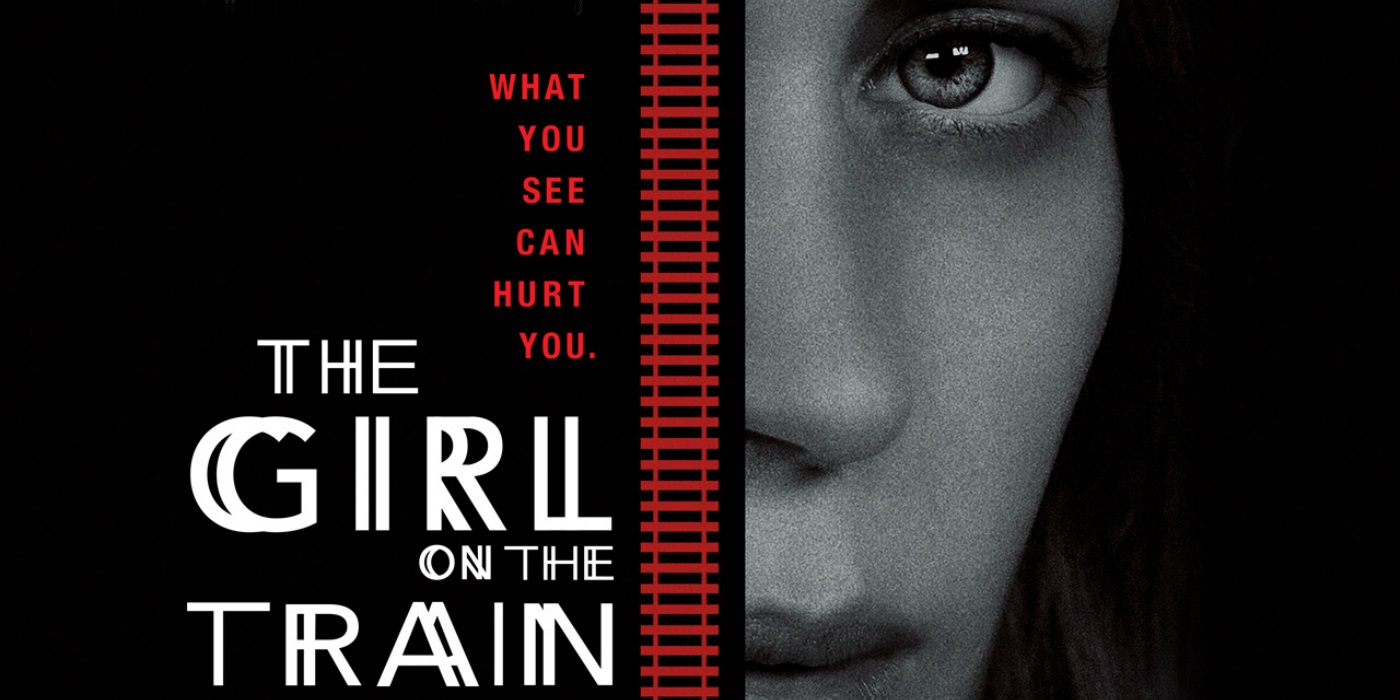 Last updated on June 26th, 2017 at 06:52 pm
Emily Blunt starrer The Girl on the Train movie trailer just hit the web and created a buzz with its diverting yet convincing narrative that promises a lot more thrill. Based on Paula Hawkins' best-selling 2015 thriller, the film adaption will hit theatre in October 7, 2016.
Since December 2015, Universal Pictures and DreamWorks are working on the mystery thriller drama that's been directed by Tate Taylor (The Help) and screen written by Erin Cressida Wilson.
The story follows a 32-year-old alcoholic Rachel Watson's (played by Emily Blunt) life after her divorce from Tom, who is now married to another woman, Anna (played by Rebecca Ferguson), and has a child.
The Girl on the Train – Watch the Trailer
As her daily routine, Rachel takes the commuter train in to work which passes by her old house in which her ex-husband still lives with his new family. To cope with her pain, she started watching a couple Megan and Scott (played by Luke Evans and Haley Bennett) who lives just few houses down the lane. She then created an image of a perfect couple and even feels like she knows them as "Jess and Jason".
And then one day, as the train passes, she sees something shocking, filling her with rage. The next day, she wakes up with a horrible hangover, various wounds and bruises, and no memory of the night before. She has only a feeling: something bad happened. Then comes the TV reports: Megan Hipwell is missing. Rachel becomes invested in the case and trying to find out what happened to Megan, where she is, and what exactly she herself was up to that same night Megan went missing. [From the official synopsis]
The trailer seems really promising with such an engaging and suspense-filled storyline. The film also stars Justin Theroux, Edgar Ramirez, and Allison Janney. 'The Girl on the Train' is one of the most anticipated films of this year that will premier in theatres on October 7th.